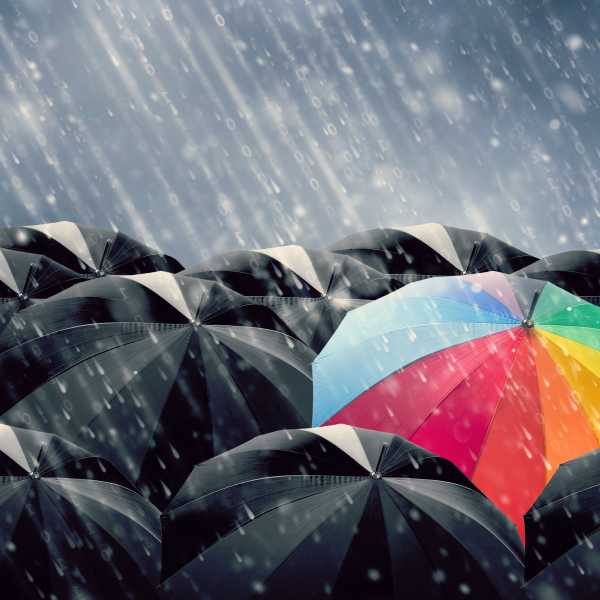 Guest Post by Alexa Chipman
Gathering together to worship God is also about being together and creating an atmosphere that fosters communication and connection.
February 23, 2017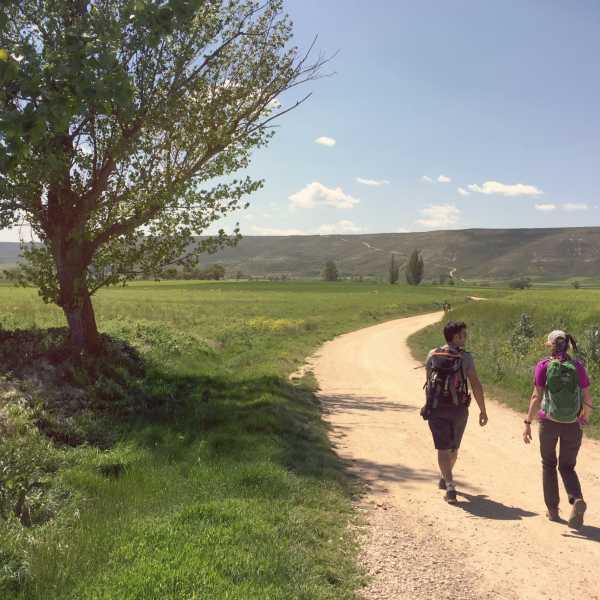 Guest Post by Rod Wallace
It was a time to disengage from the routine, the rituals, the normal, the predictable. Being detached to get perspective and to receive that amazing sense of affirmation was an incredible gift.
January 5, 2017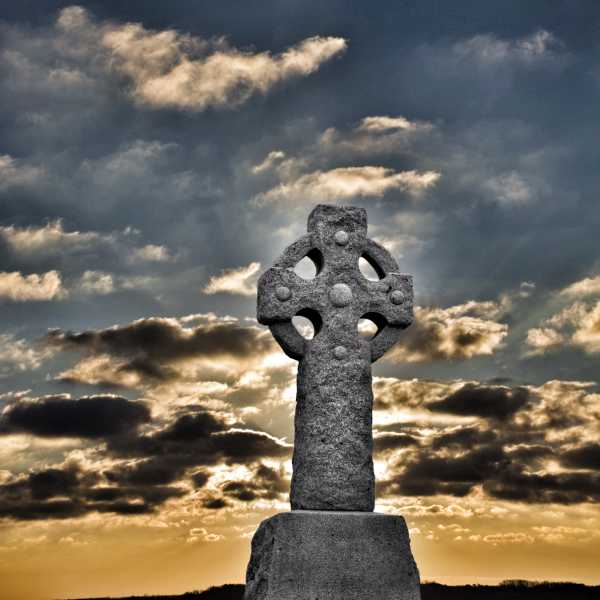 The Apostle Paul had an attitude. No, not that kind of attitude. This kind of attitude: "May I never boast about anything except the cross of our Lord Jesus Christ." Question is, do we share that attitude?
April 7, 2015