How Evangelicalism has become a breeding ground for categorization, stereotyping, and consolidation of worldly power.
January 15, 2019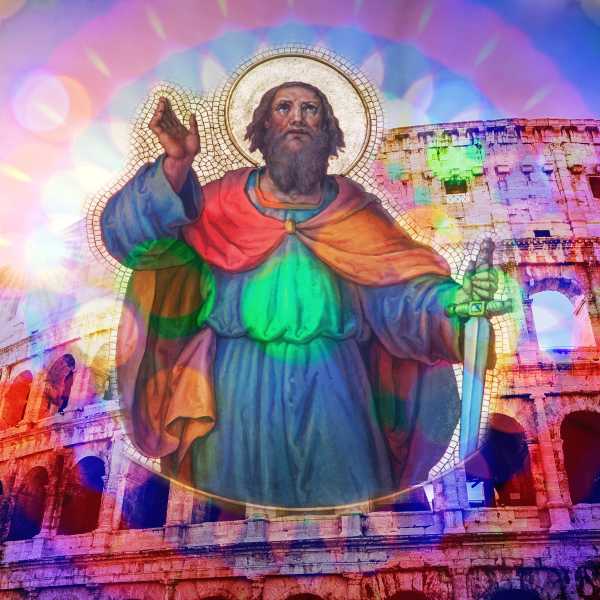 How altar calls and sinners' prayers miss the mark when it comes to understanding Paul's contemplative awareness of Christ-centered enlightenment.
December 10, 2018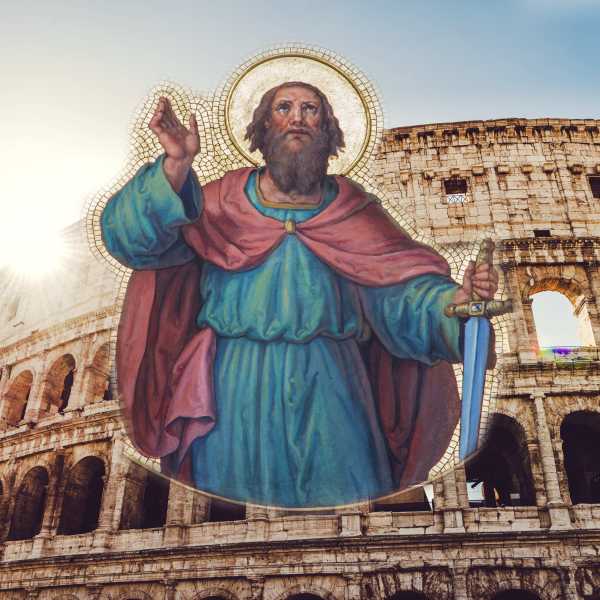 There are times when sin and death seem all-powerful. But in the final reckoning, love and life are always, always more powerful still.
November 20, 2018