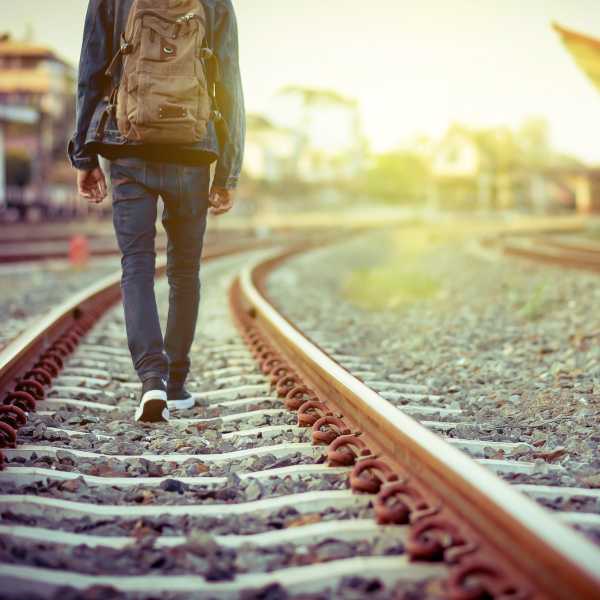 Why I walked away from the false certainty of Charismatic Evangelical religion.
August 28, 2019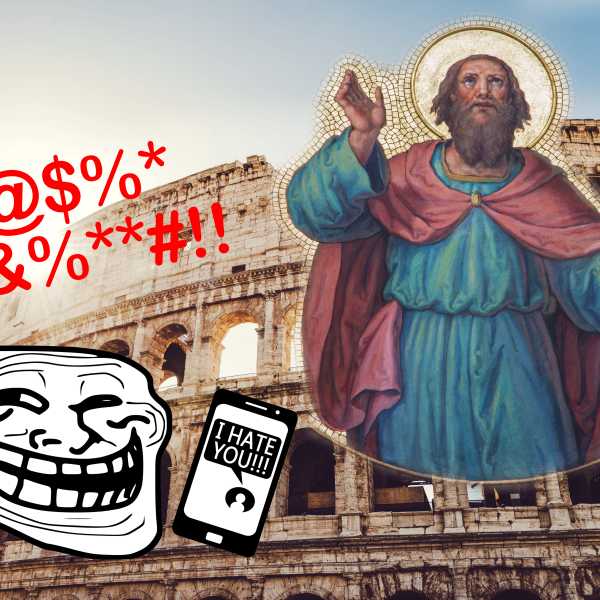 If listicles had been a thing in the 1st century, we might have gotten this one in our holy book.
May 12, 2019
How Evangelicalism has become a breeding ground for categorization, stereotyping, and consolidation of worldly power.
January 15, 2019