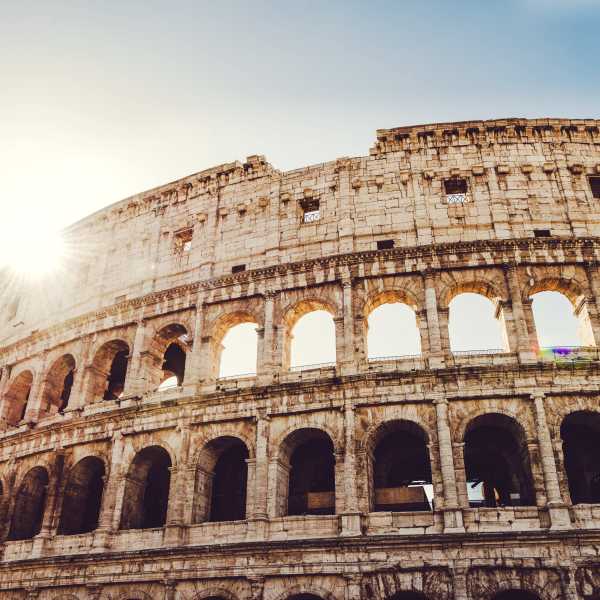 Before we can truly understand Paul's letter to the Romans, we need to understand Paul. And he was a character far more colorful, far more subtle than most people realize.
October 16, 2018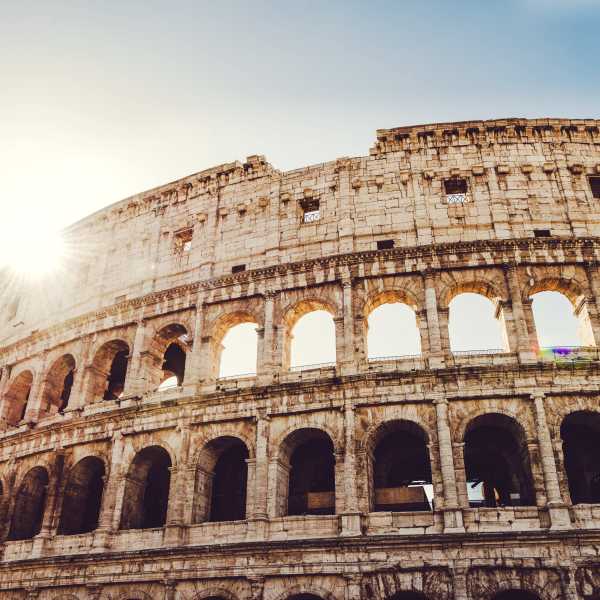 The mixed legacy of Paul of Tarsus and what we can do to fall in love with his stories once again.
October 6, 2018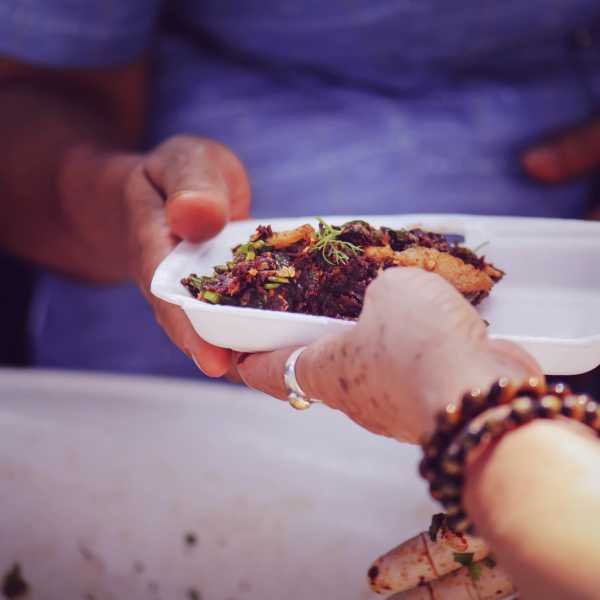 A critical examination of the Statement on Social Justice & the Gospel and what it means for America's culture war.
September 19, 2018