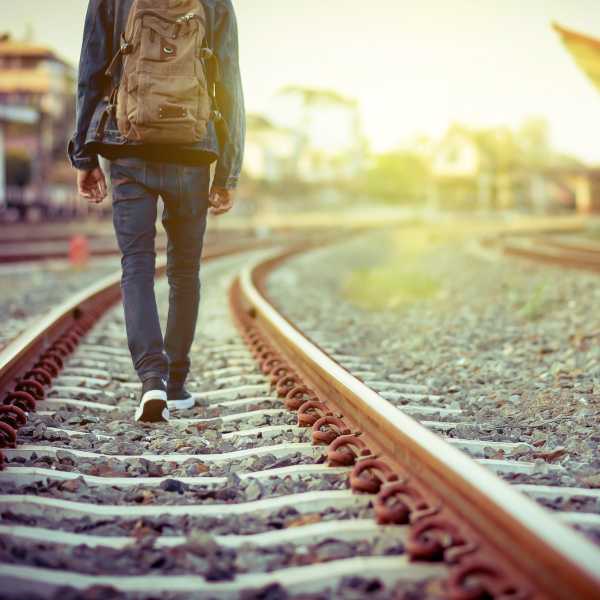 Why I walked away from the false certainty of Charismatic Evangelical religion.
August 28, 2019
How Evangelicalism has become a breeding ground for categorization, stereotyping, and consolidation of worldly power.
January 15, 2019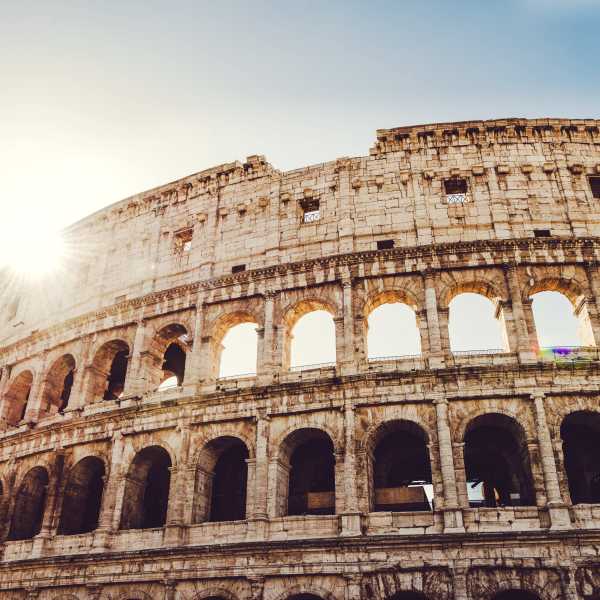 The mixed legacy of Paul of Tarsus and what we can do to fall in love with his stories once again.
October 6, 2018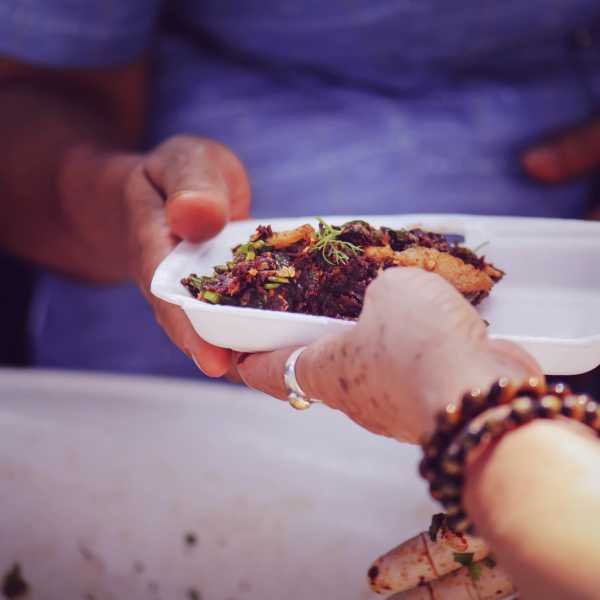 A critical examination of the Statement on Social Justice & the Gospel and what it means for America's culture war.
September 19, 2018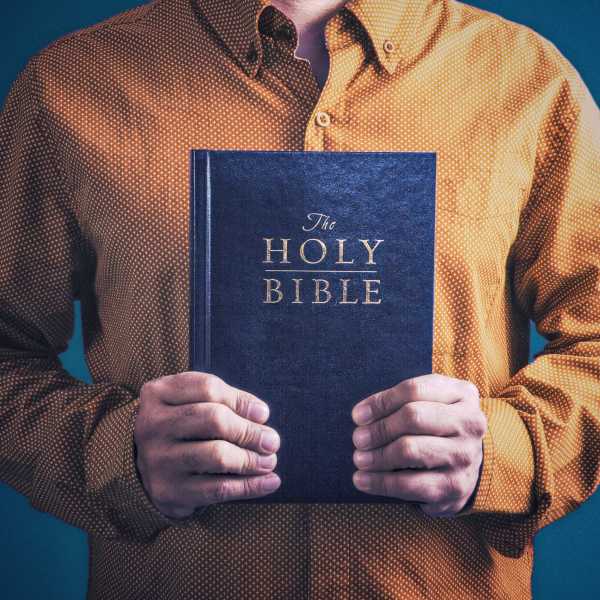 It was my idea to attend. Nobody forced me. Why then did I feel like such a spy?
September 5, 2018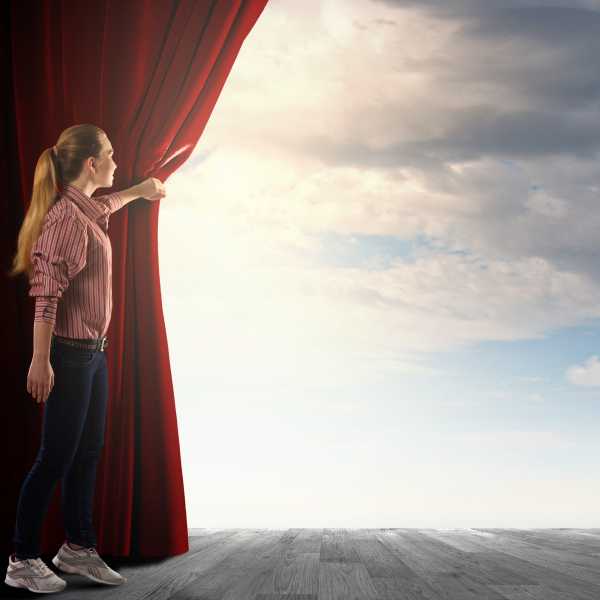 If you are at all concerned about the future of Jesus' people and His mission, then it's time to start caring. We are witnessing a profound shift in the religious landscape that will affect generations to come.
March 3, 2017